Once the template has been created you can easily update and categorize your templates at any time. This saves your time searching for the exact template you are going to use.
*Template is a premium feature, available for DottedSign Pro and above. Subscribe with a 14-day FREE trial and create your templates right away.
You can access this feature using the following steps:
1. First, go to your Settings.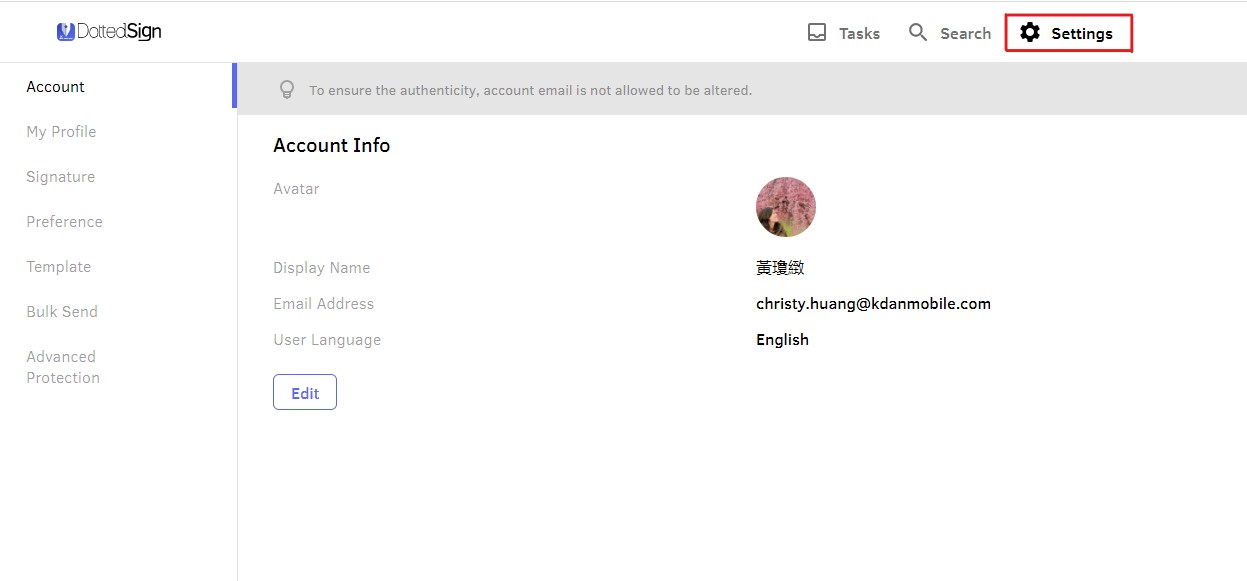 2. Now click on the Template tab.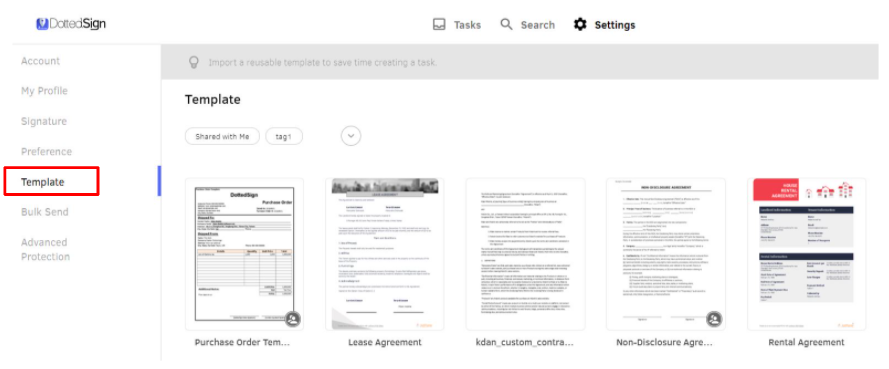 3. Click "More" (three dots) on the template. Then, click "Change Label."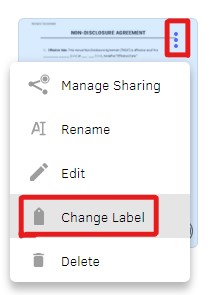 4. You will then be able to change the label for your template.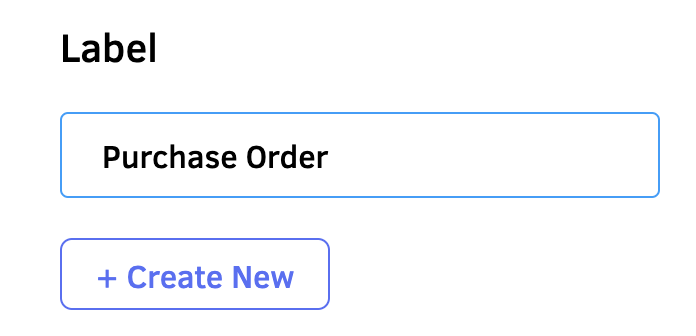 5. Finally, click "Confirm" and you will see all the labels you created. To see the templates with the same label, please click on the label.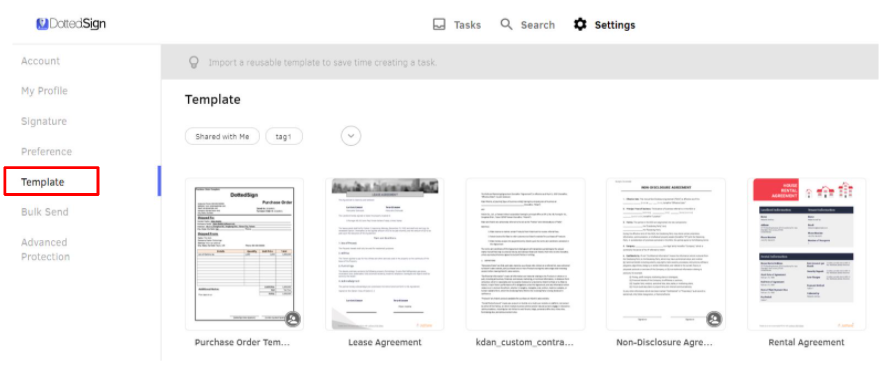 [Video Tutorial]