For any company whose contract workload scales as the business grows, the last thing you want is to lose momentum having to recreate the same contract each time you close a new deal.
By creating reusable templates, you will save time so you won't need to create the same document over and over when assigning a task. You can preset signers, positions and types of fields, and attachments to be uploaded in a template.
*Reusable template is a DottedSign premium feature, available for Pro and Business plans and above. Subscribe with 14-days FREE trial and create your template today.
You can access this feature using the following steps:
1. First, go to Settings.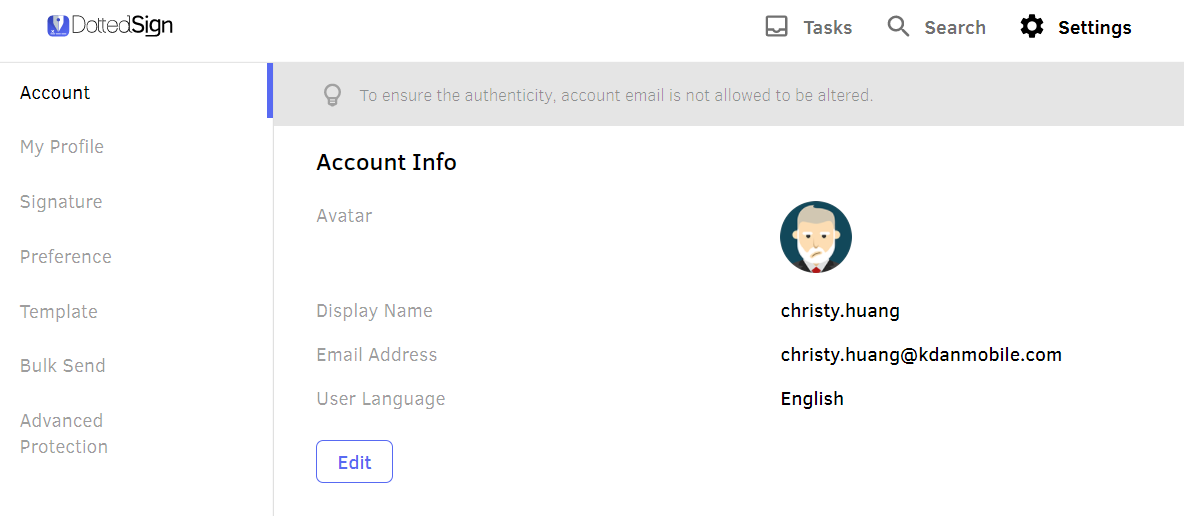 2. Go to the Template tab.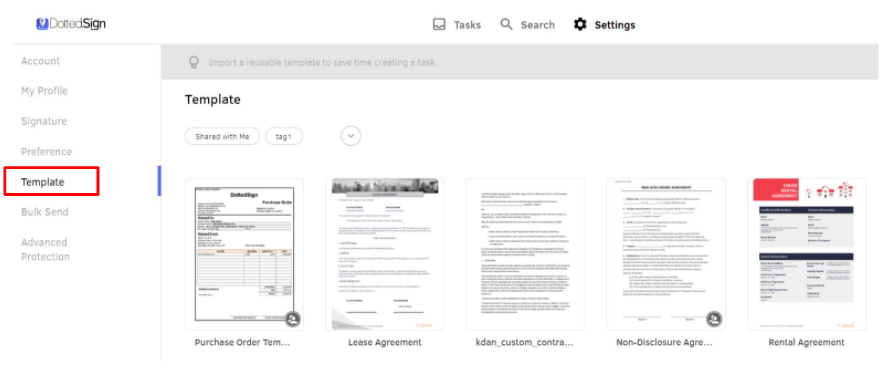 3. Create a new template.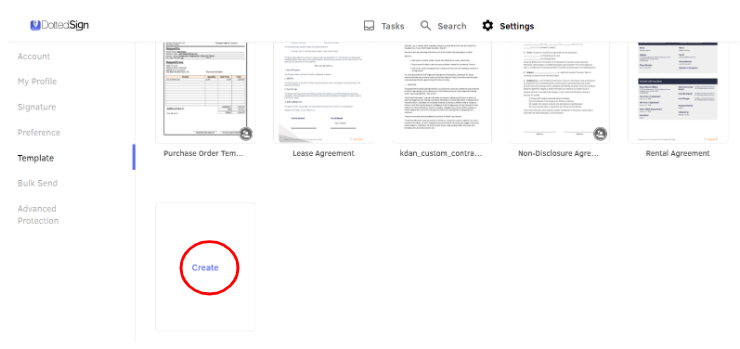 4. Now select and upload a file.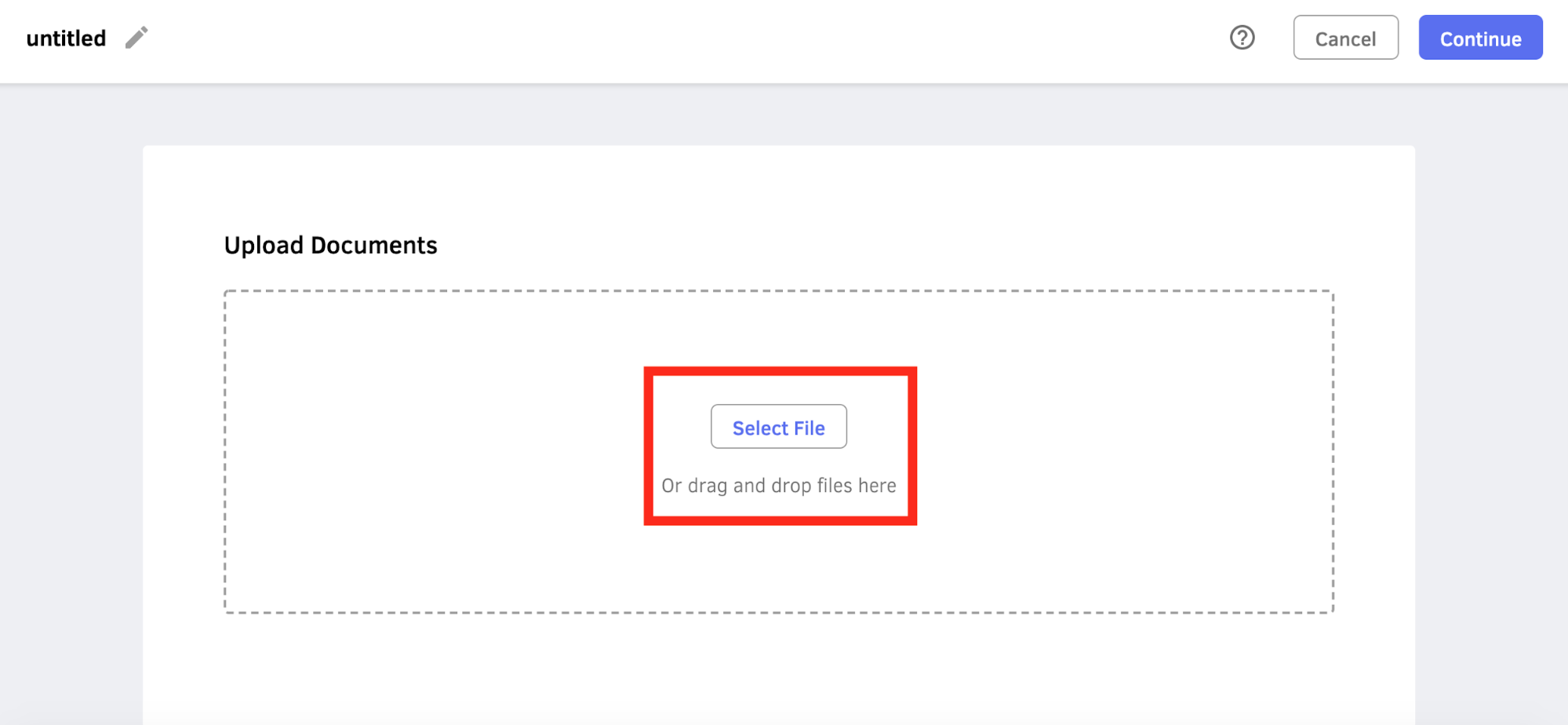 5. Assign the pre-setting roles or positions for this template and click Continue.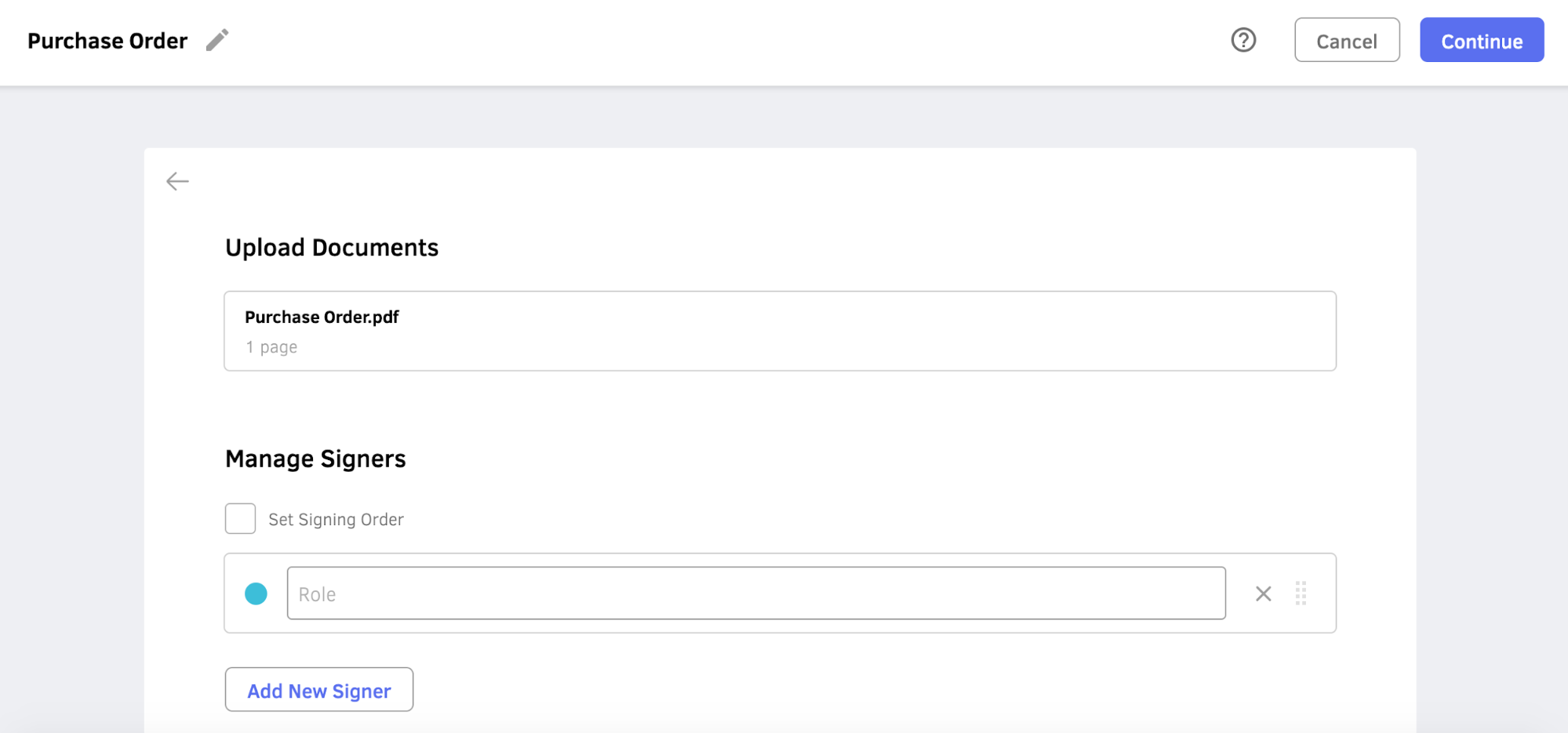 6. Assign the Signing Field(s) for the corresponding position(s).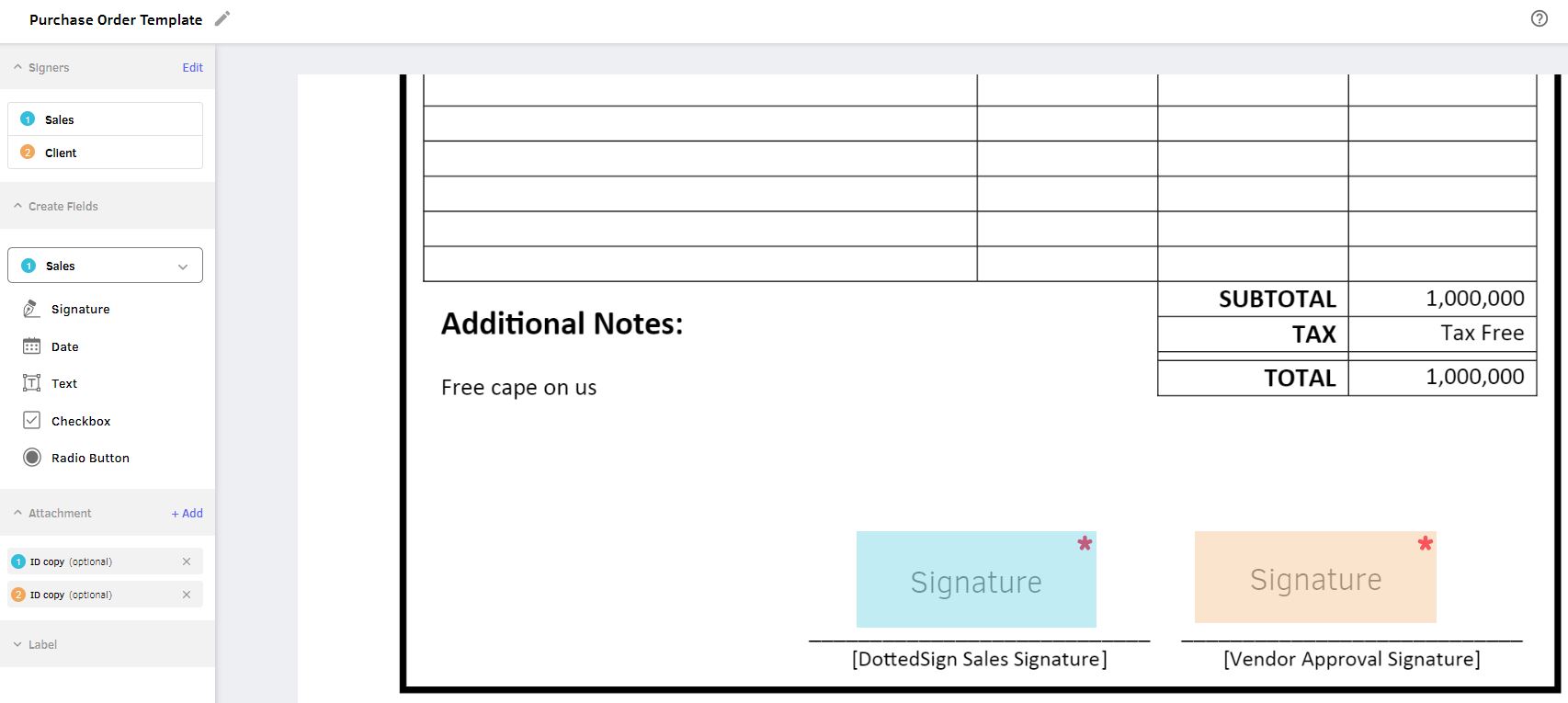 7. You can also assign the signer to upload an attachment, by selecting the signer, then naming the desired attachment (ex. a copy of an ID card). You can make this field mandatory or not, and click Complete.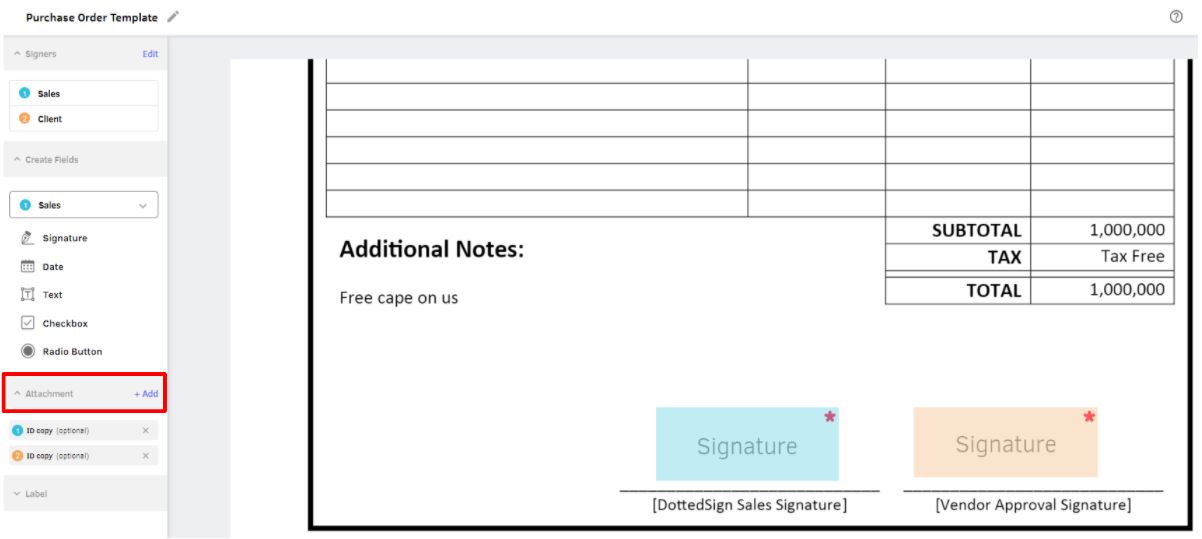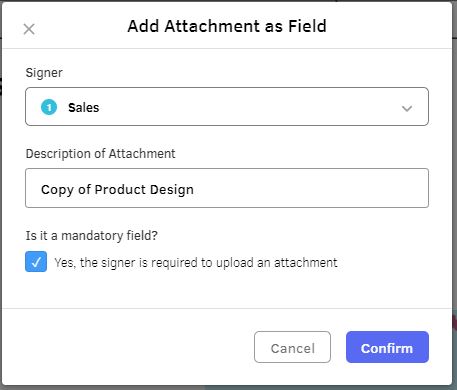 8. You can manage all your templates created in the Template tab at anytime.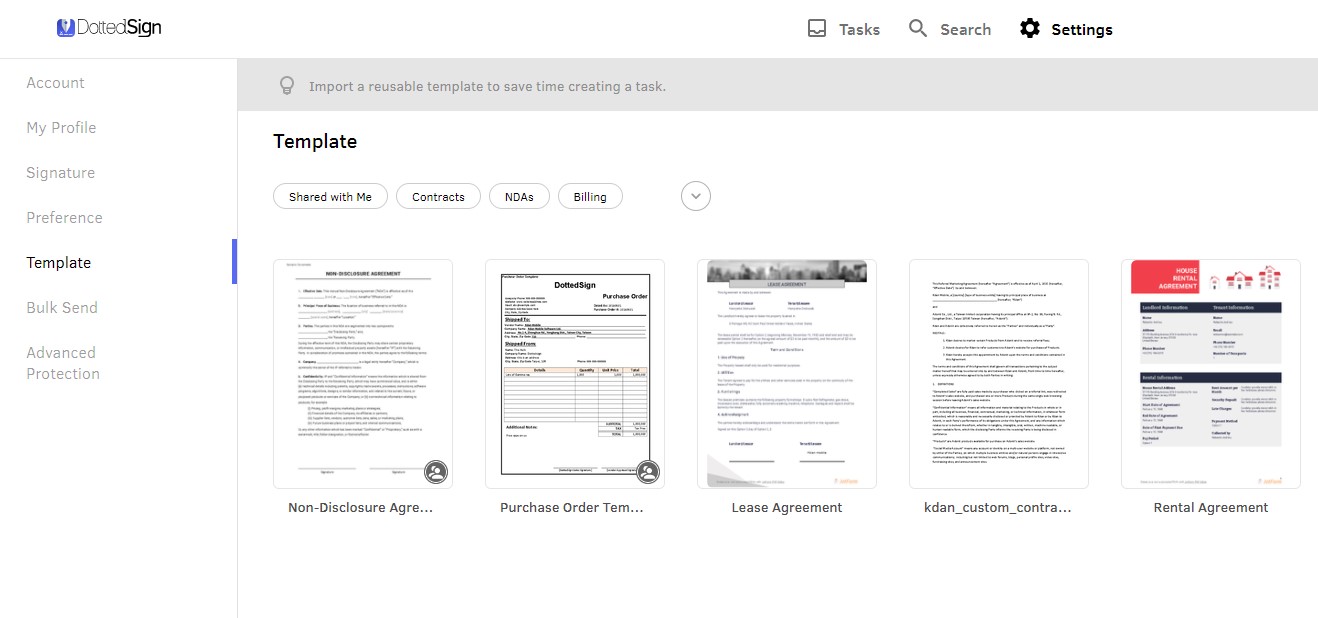 [Video Tutorial]
EXTRA TIP: Templates can also be shared with members if you are in a team. Subscribe to DottedSign Business with 14-days FREE trial and have a try!