The Admin Console provides a central location of team management and organization branding, empowering you to deploy an efficient workflow in your company.
Once completing purchasing the plan, the admin (i.e. purchaser) will receive a notification email from his/her email to activate the admin authority.
1. Go to your email address to receive the activating email.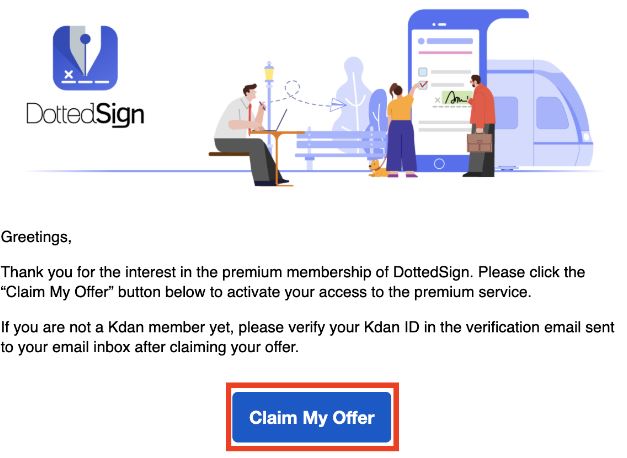 2. Verify your admin identity to activate your authority.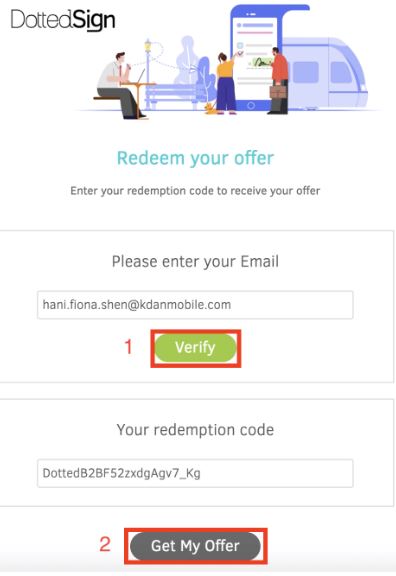 3. Click "Go to DottedSign" after verifying your identity.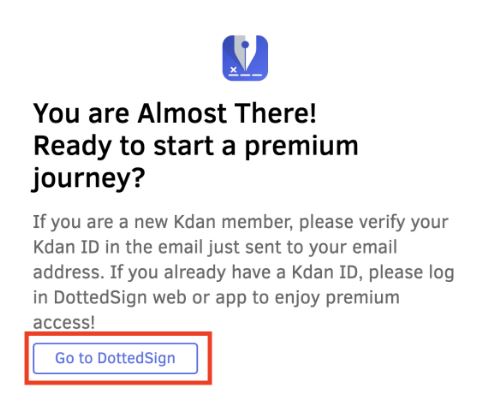 4. After logging into DottedSign, click the profile icon to enter the Admin Console. You will be able to start managing your team.