Upon receiving a document to sign, DottedSign helps you to simplify the signing process; for example you can create/add your signatures, the initials, inserting fields that fit any signing scenarios such as text, date, radio button and checkbox.
Simply put, using DottedSign to sign your document can bring you lots of convenience and its variety of features fulfill all sorts of signing requirements.
Please note that radio button and checkbox are available for DottedSign subscribers. You may upgrade your DottedSign account from here and try these powerful features right away! Explore what more are included in our subscription plans and claim a free trial of the premium service.
Here's how:
1. Click Create New Tasks, and choose Sign Yourself.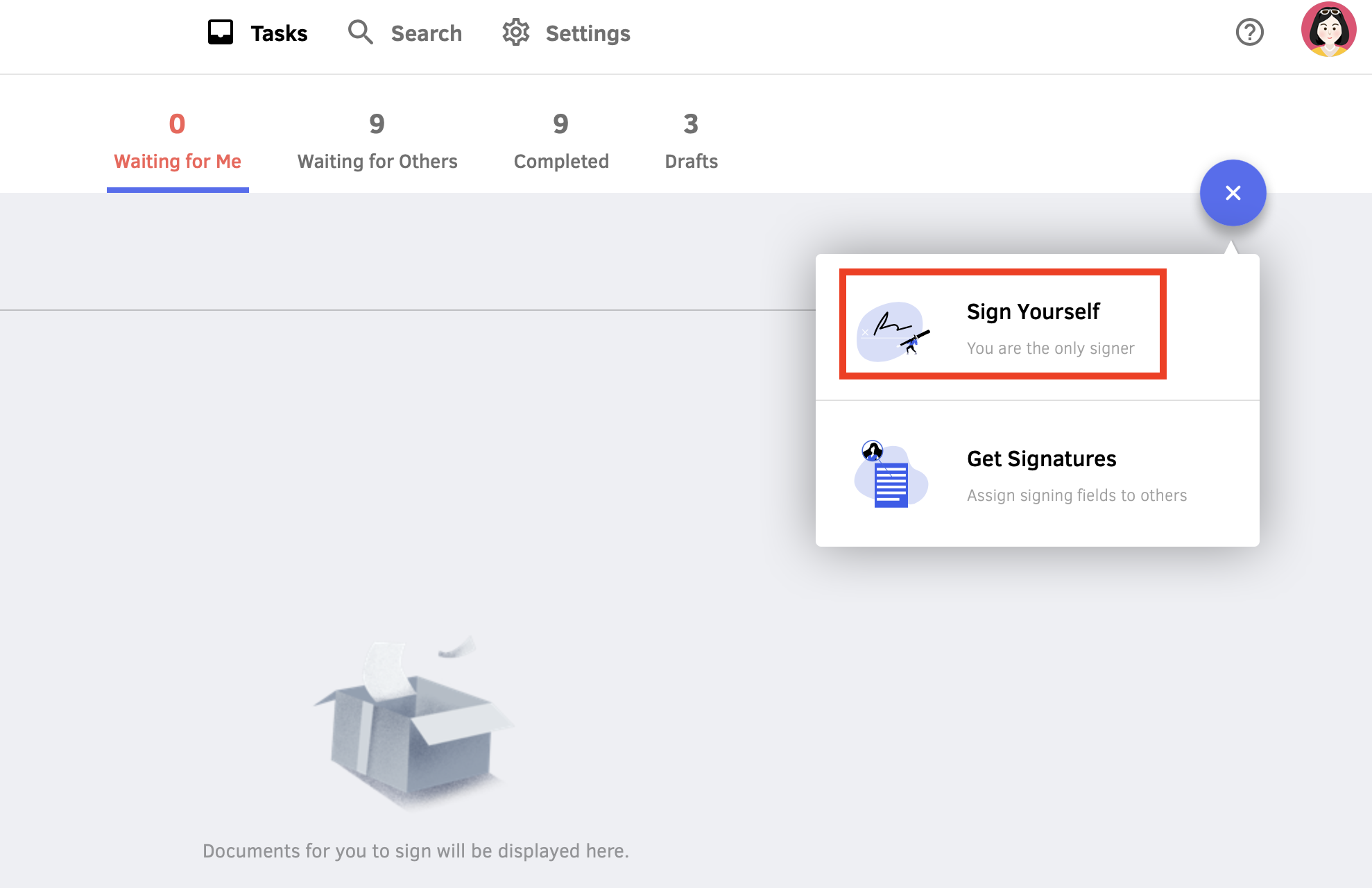 2. Select a file from your computer. Then, click Continue.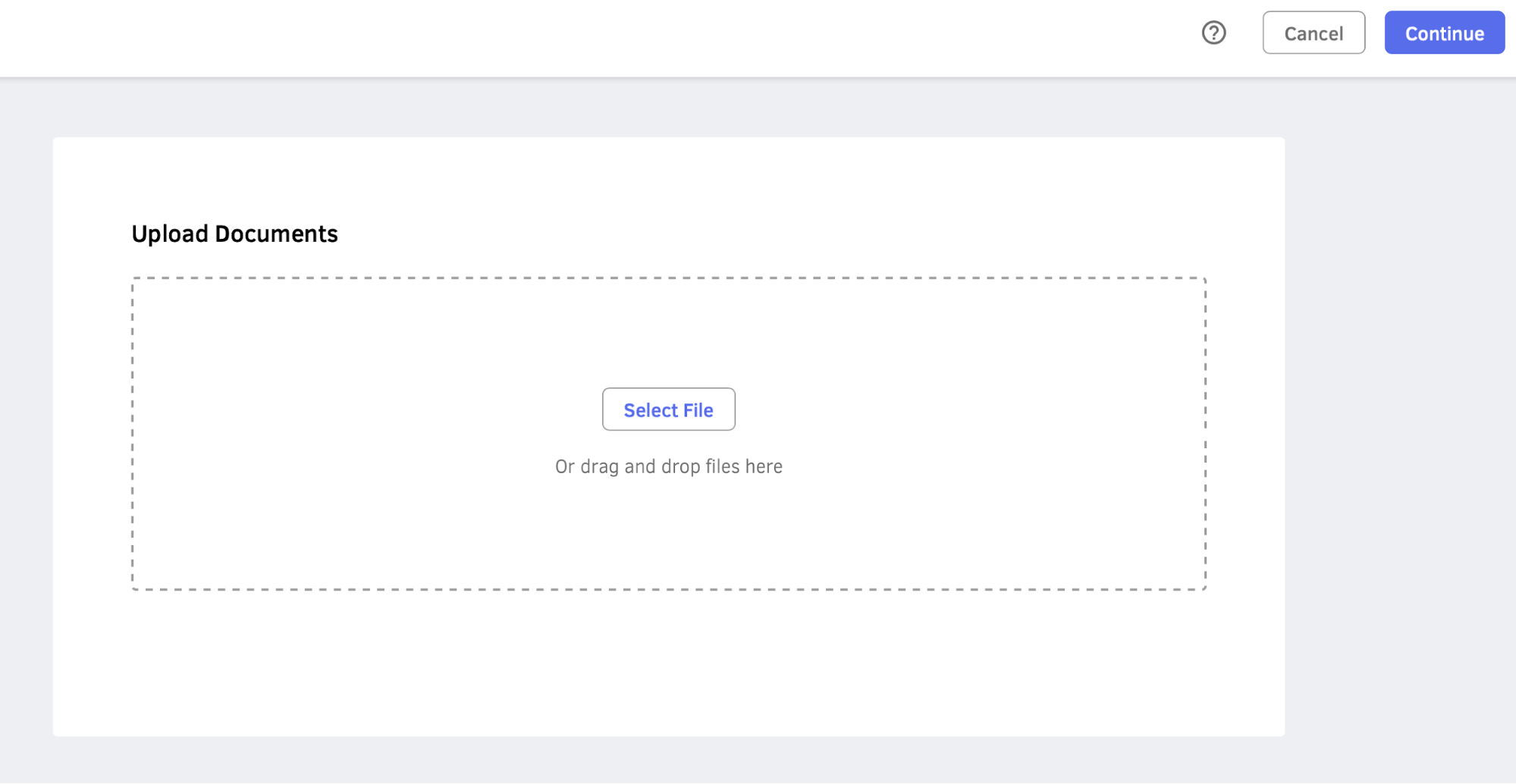 3. You can add signature, date, text, radio button and checkbox to your document.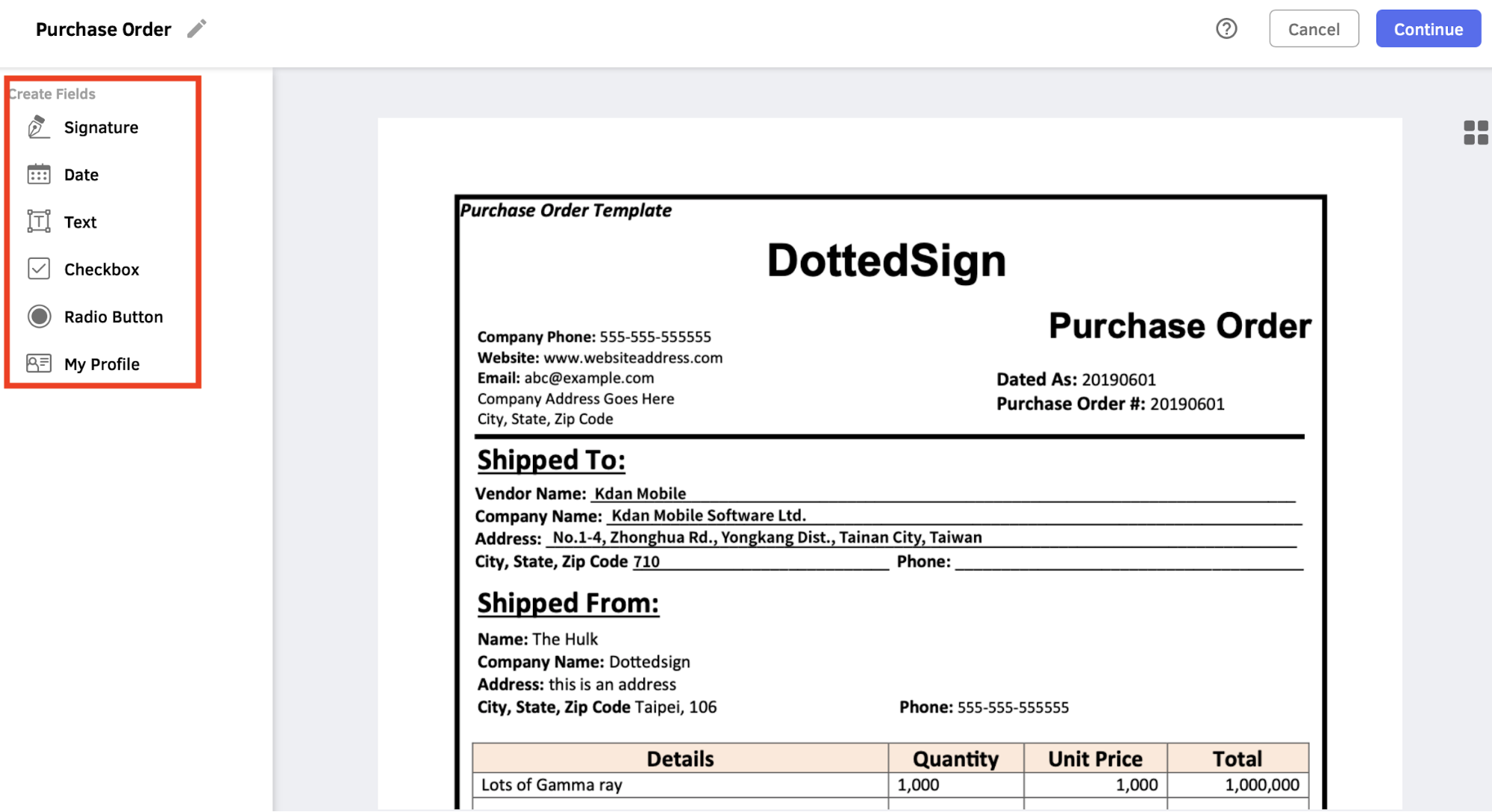 4. You can drag and drop the fields, and adjust the size of the fields. Then, click "Continue" to confirm signing. The completed document will be displayed under the "Completed" section.