In the case of completing forms or applications, sometimes you are required to attach supporting materials like images or PDF files in the same document; for instance, the driving license, ID copy, etc. If you want to request signers to upload the attachments, please see how to assign attachments for a signing task.
To Upload Attachments
1. Before you upload the attachments, you will need to complete the assigned signature fields. Click the "Att.", which stands for the attachments button.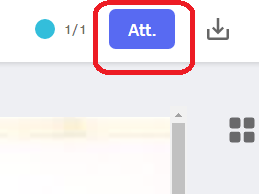 2. Select the file from your computer, and click "Confirm" to upload it.
Note: If the sender has permission to open, you can view the folders uploaded by other signers.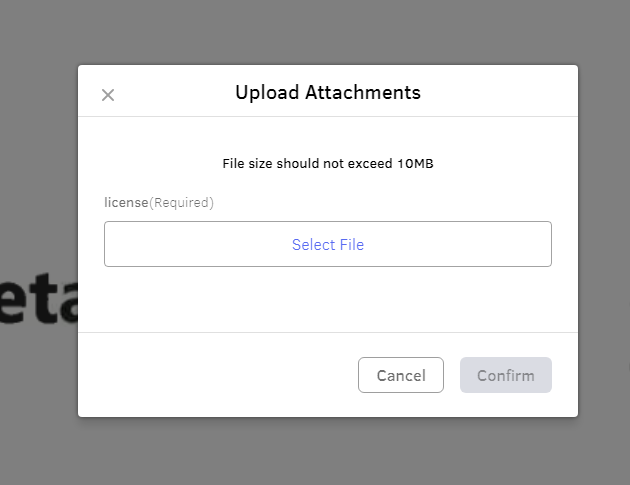 3. Click "Continue". You can save and send the completed document now!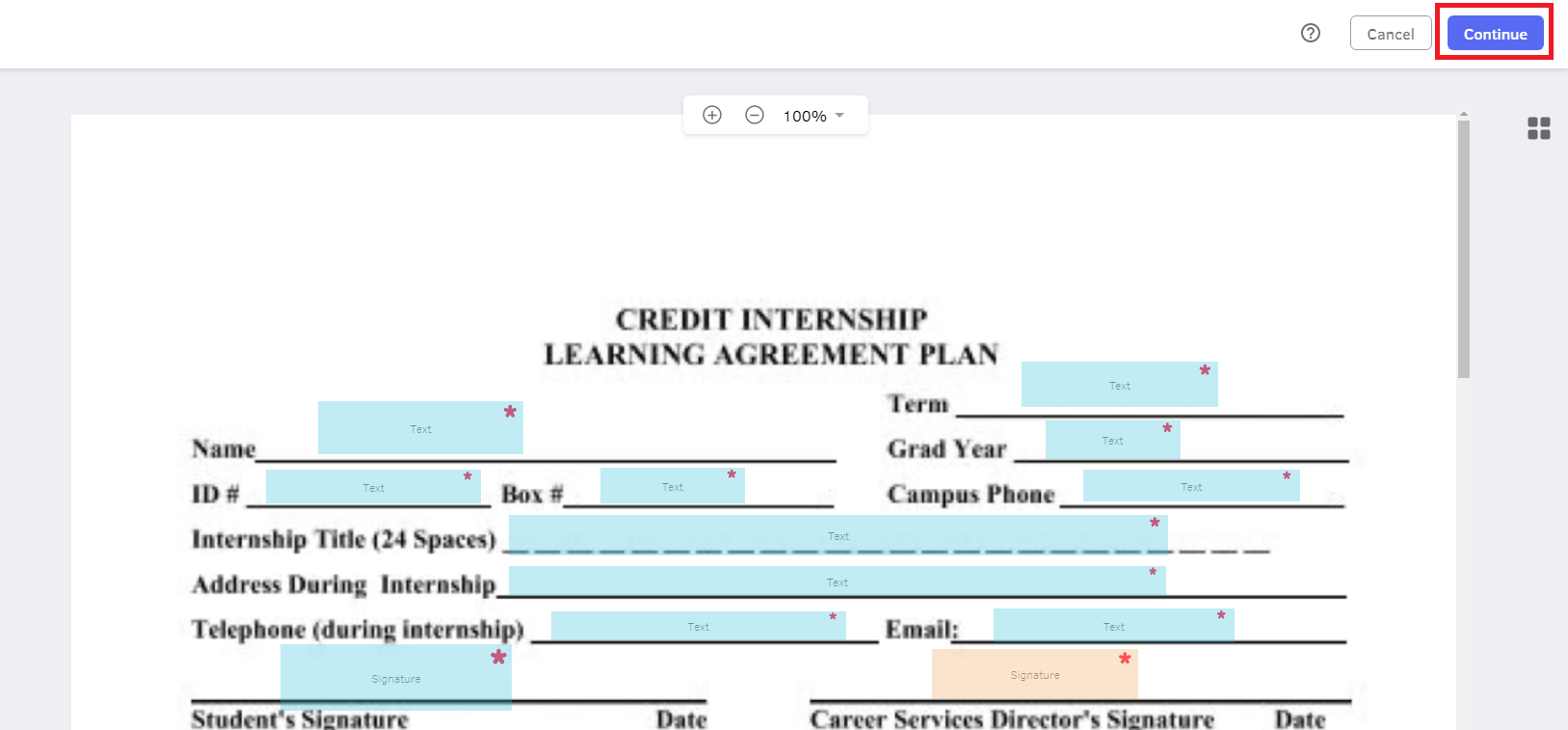 To View Attachments
1. While viewing the document, click the paperclip icon in the upper right corner. Then, click "View Attachments."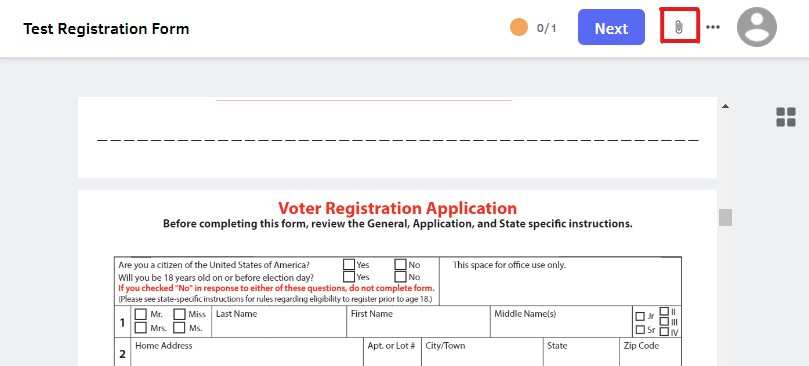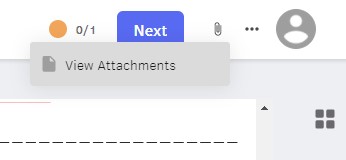 2. You will then be able to view the attachments uploaded by the task owner. You can exit the attachment view by clicking the "X" in the top left corner.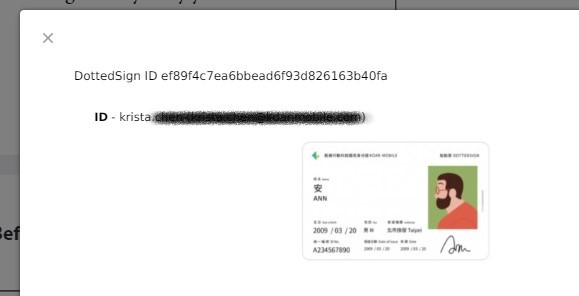 3. Additionally, if the task owner grants you permission to view and/or receive the attachment after the task is completed, you will be able to view and download the attachment in the "Completed" tasks tab on DottedSign or through your email.