In the case of completing forms or applications, sometimes you are required to attach supporting materials like images or PDF files in the same document; for instance, the driving license, ID copy, etc. If you want to request signers to upload the attachments, please see how to assign attachments for a signing task.
Please follow the instructions below to upload the attachments:
1. Before you upload the attachments, you will need to complete the assigned signature fields. Click the "Att.", which stands for the attachments button.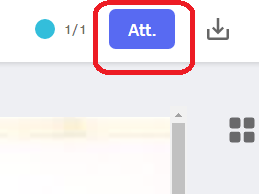 2. Select the file from your computer, and click "Confirm" to upload it.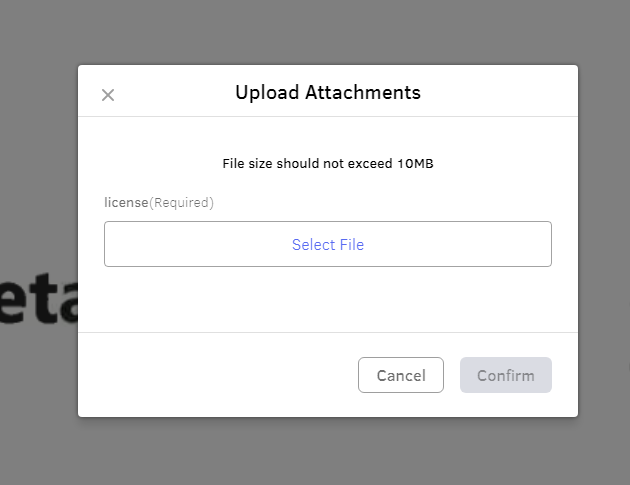 3. Click "Continue". You can save and send the completed document now!