Often in corporate or work settings, a company will have to facilitate a high-volume amount of communications with clients and employees. Let DottedSign's Bulk Send feature simplify your business processes and save you time and money! Simply import a list of signers and each of them will obtain a separate copy of the document to sign; now, there is no need to individually send documents and files to a huge number of people.
Kindly note that Bulk Send is a premium feature, available for DottedSign Business. Subscribe with a 14-day FREE trial and give it a try!
1. First, go to the "Tasks" page. Click the "+" sign on the right side, then click "Get Signatures."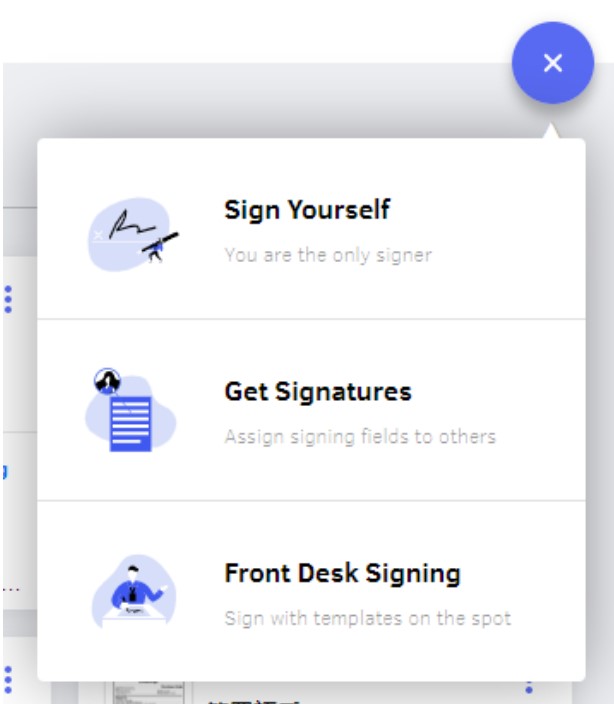 2. In order to use Bulk Send, you will need to make the document as a template. You can visit this article "Creating Reusable Templates". If you're set, click "Import Template" and select your template.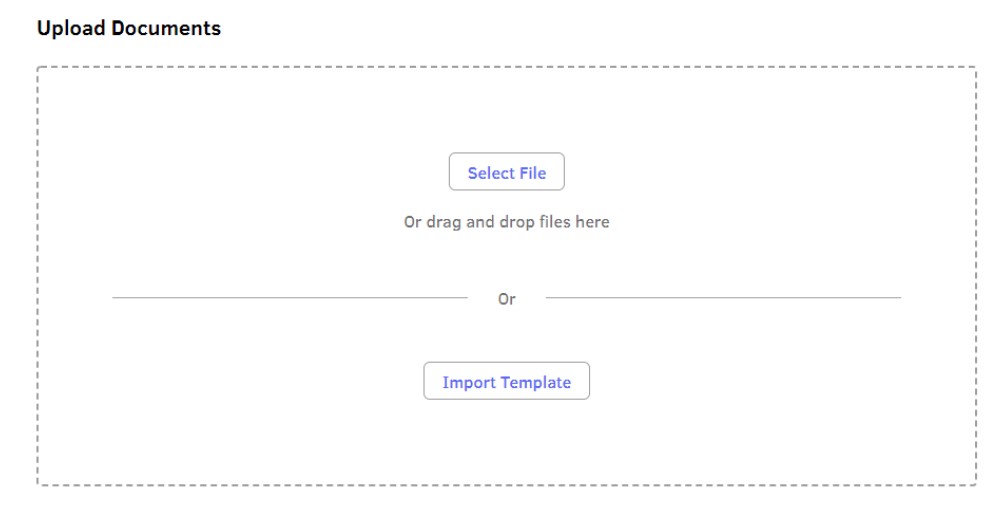 3. Select "Bulk Send," then click "Download blank.csv." This will download an Excel file to your local file.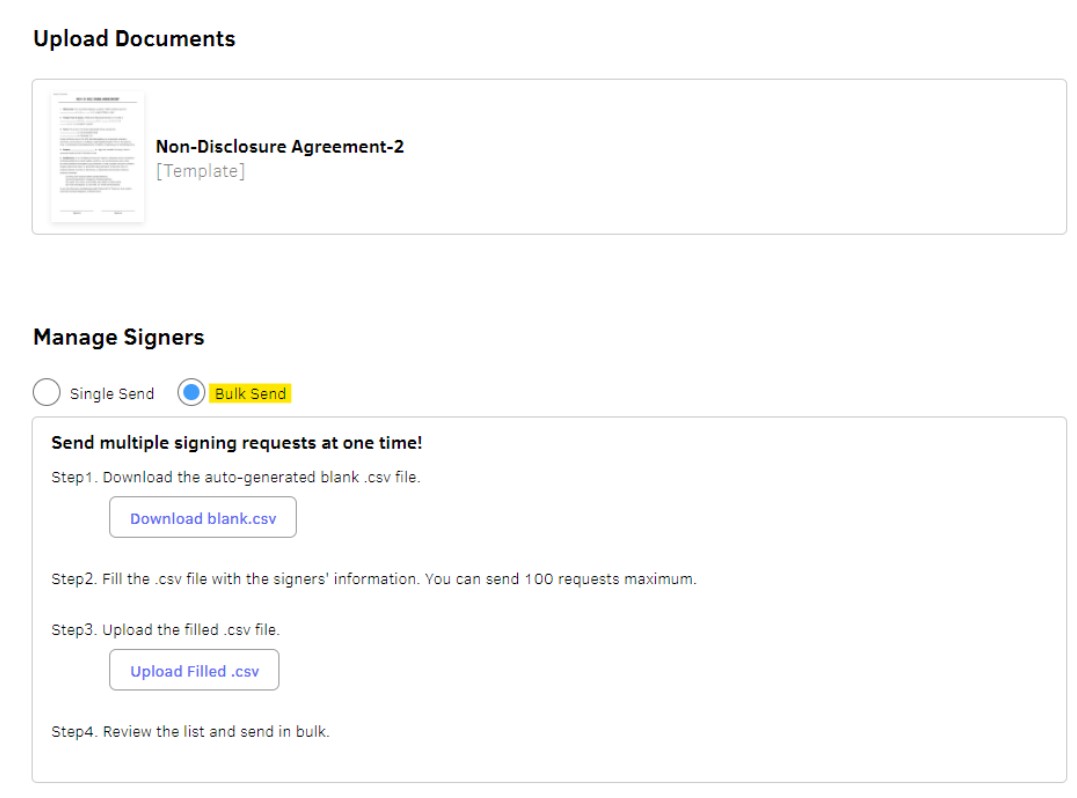 4. Fill out the information in the Excel file. To avoid corrupted characters, please save the .csv file as Unicode (UTF-8) encoded.

5. Then, go back to DottedSign and click "Upload Filled .csv" and upload your filled out document.

6. After you are done, click "Continue" in the top right corner.
7. Your task will then be sent and you can monitor your progress under "Settings". You can also download the completed documents in bulk which is definitely a time-saver.

*Reminder: If you are the Admin, you can grant permissions to your manager or member to use Bulk Send. Go to "Admin Console" > "Permissions" > Tick the box to provide access to your team members.